Thea Chibuk MD, FRCPC, Associate Clinical Professor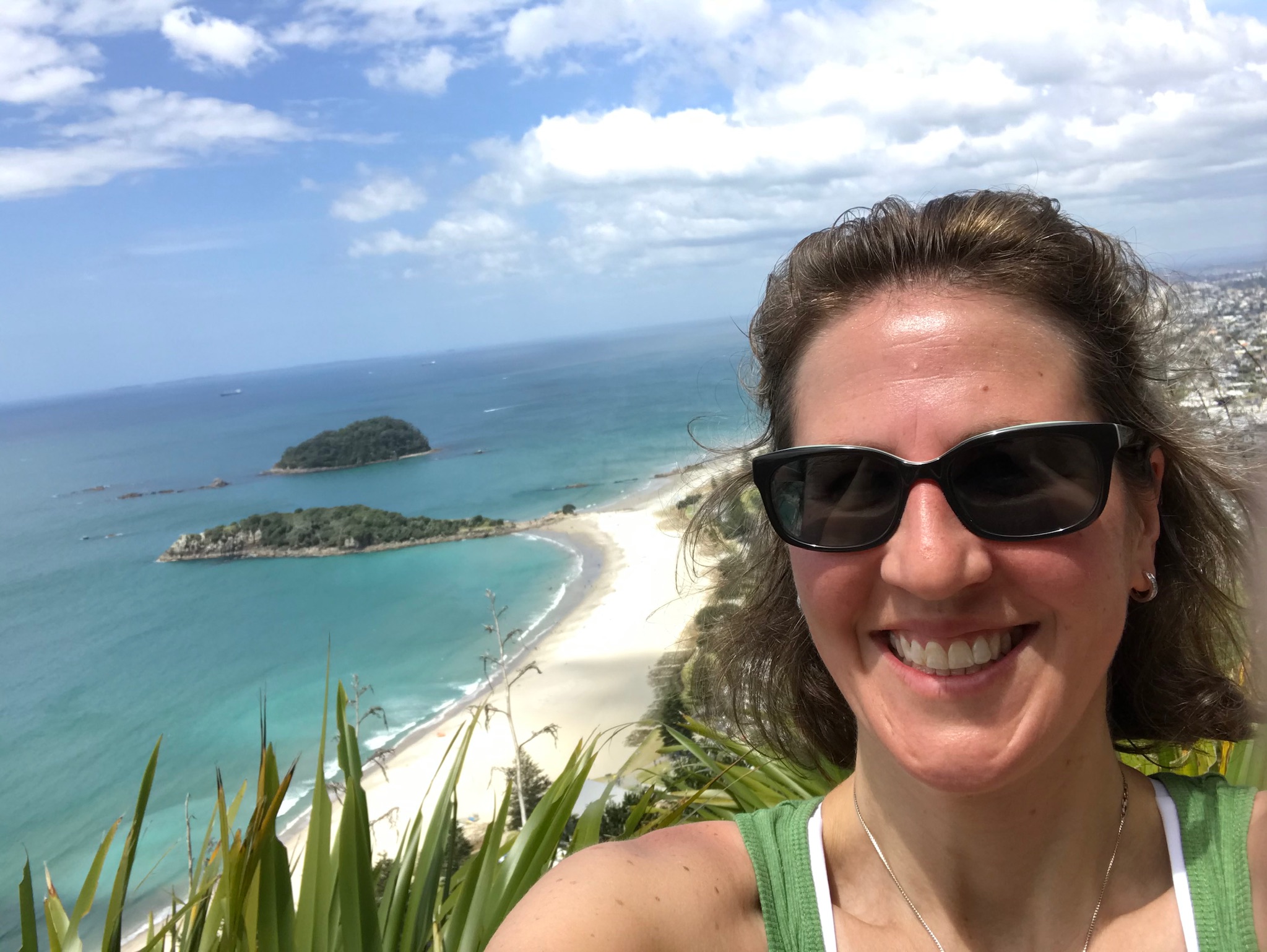 Born and raised in Edmonton, Alberta, Dr. Chibuk completed her medical school and residency in Pediatrics at the University of Alberta. She spent an extra year of training in Pediatric Emergency medicine. She enjoys working with both inpatients at the Stollery Children's Hospital and outpatients at River Valley Pediatrics.
Outside of work, Dr. Chibuk is a loving mom to two young girls and one little boy who keep her very busy with soccer, swimming, girl guides and piano lessons.
Heather Leonard MD, FRCPC, Associate Clinical Professor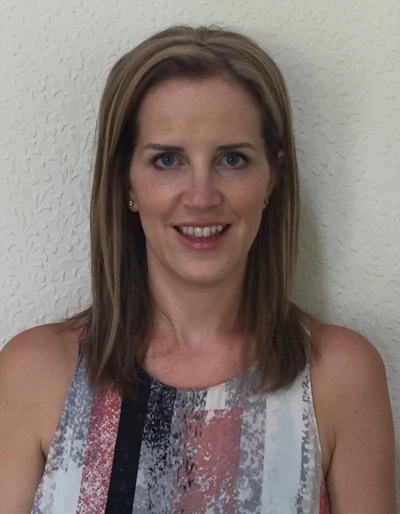 Born and raised in Paradise, Newfoundland, Dr. Leonard moved to Edmonton to complete her residency in Pediatrics and an extra year in Pediatric Nephrology as it was an area of interest for her. She initially worked solely at the Stollery Children's Hospital but found she missed the follow-up and patient relationships developed with outpatient practice. She has finally settled with a part time inpatient practice and the remainder with her own outpatient practice at River Valley Pediatrics.
Outside of work, she is a busy mother of three loving, adventurous young girls who manage to keep her on her toes with music, swimming, reading, tantrums, colds, flus, infections sound familiar?
Kylie Benson, MD, FRCPC, Consultant Pediatrician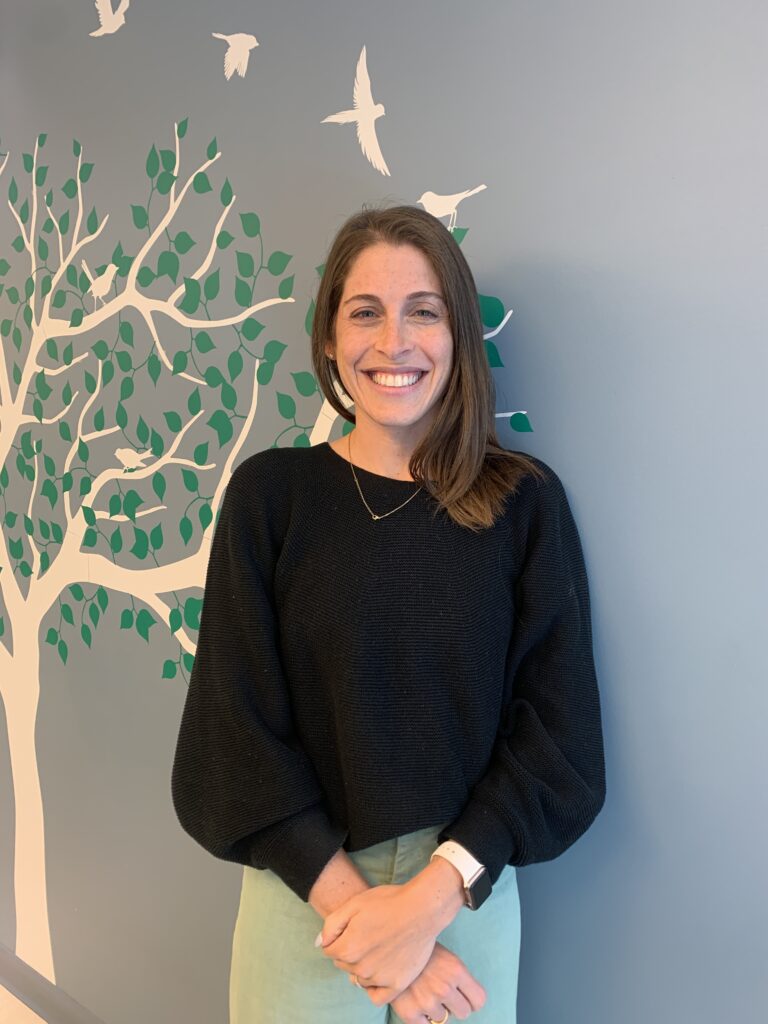 Dr. Benson was born and raised in Winnipeg, Manitoba. She moved to Edmonton to complete her Pediatrics residency, and loved it so much that she never left.
In addition to her practice at River Valley Pediatrics, she also enjoys working inpatient at the Stollery Children's Hospital as well as community outreach clinics.
Dr. Benson is loving being a new mom to her little boy, Brooks. As a new family of 3, they love spending time with friends and family, adventuring outdoors and travelling to new places.
Kaela, Clinic Manager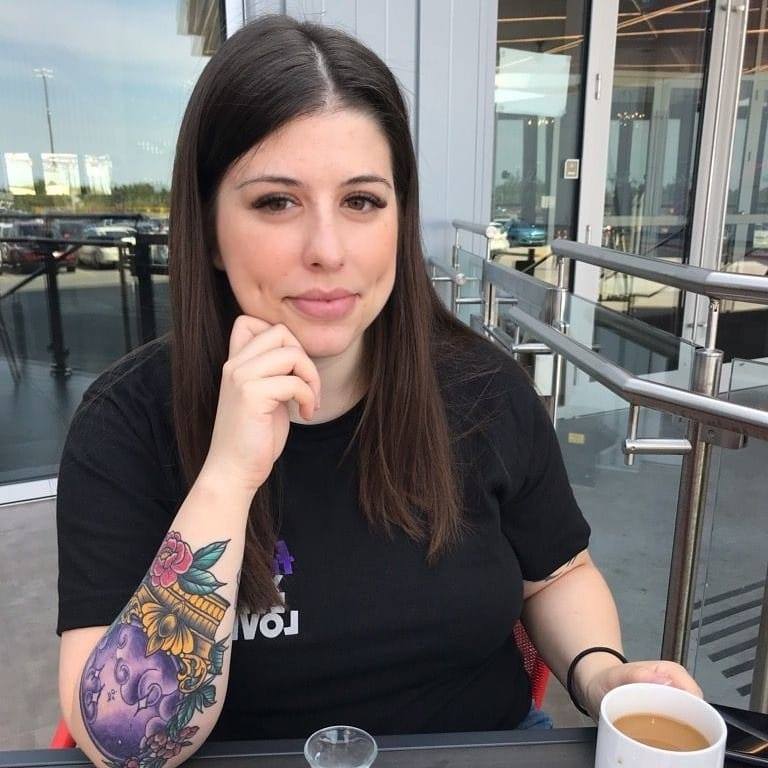 Kaela moved to Edmonton from Lethbridge in 2012 and graduated from the Hospital Unit Clerk program through Bow Valley College. Before joining the River Valley Pediatrics team, Kaela worked in a family practice office. She has much preferred working in pediatrics and can't imagine working anywhere else! Outside of work, Kaela enjoys attending local music shows, cross stitching and crocheting. She always has a project on the go. Kaela has an especially soft spot for our newborn patients, so never hesitate to ask her to hold your baby as she will happily oblige!
Amanda, MOA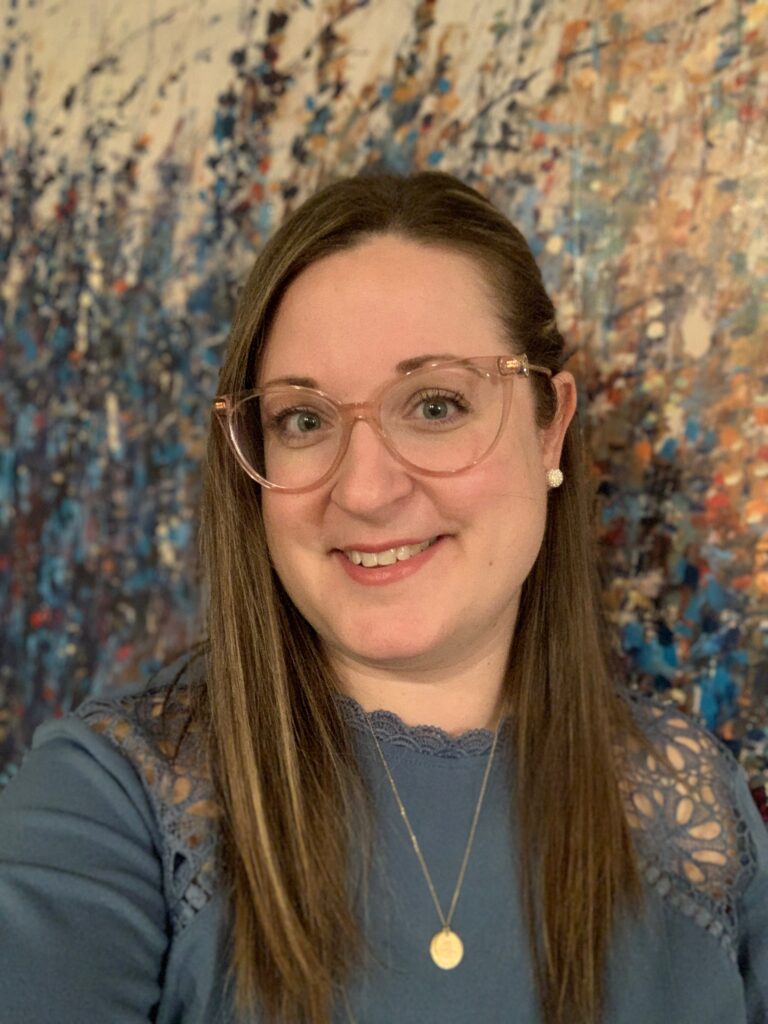 Amanda started at River Valley Pediatrics in 2018. She graduated from the University of Alberta with a Degree in Science. Her full-time job is being a Mom to three beautiful young children which includes going to dance, hockey, swim lessons and lots of cabin time in the summer. Currently, Amanda works Part-Time at RVP and absolutely loves everything about it! It is her home away from home.
Claire, MOA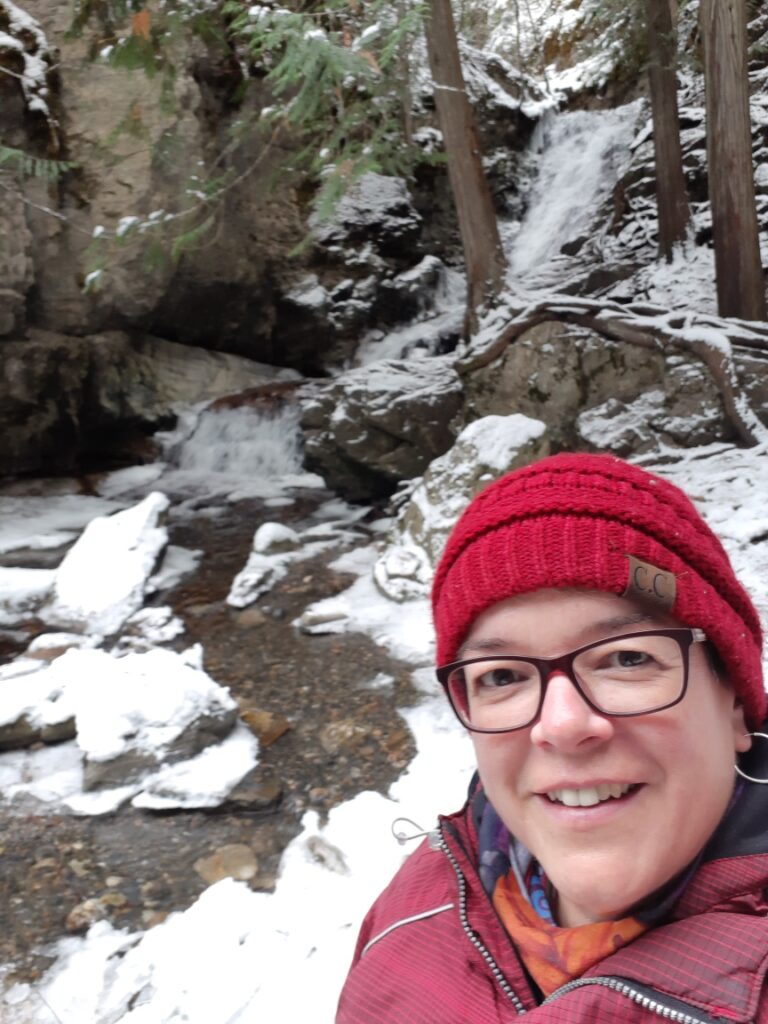 Claire comes to us with years of experience in various administration roles. When offered the opportunity to work in the clinic, this wanna-be Grandma was excited to get to work with babies and children on a daily basis. One of her happy places is snuggling babies! Other happy places include walking the trails and dog parks with her dog Lily, and additional dog friends!
Kuyra, MOA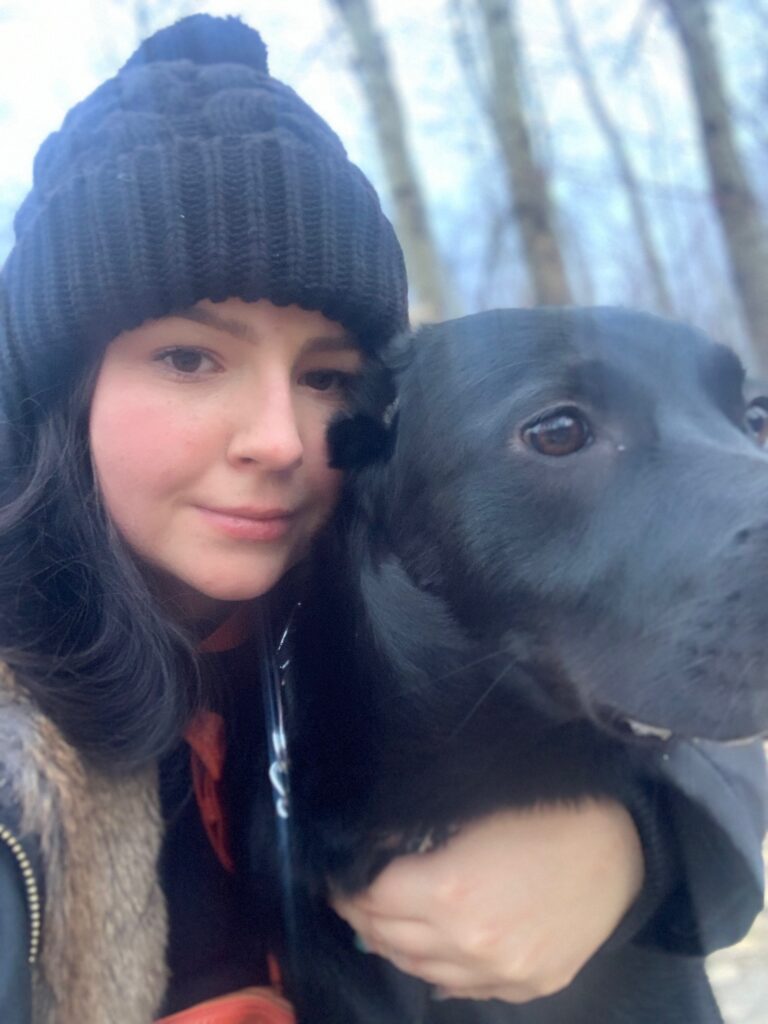 Kuyra was born and raised in Edmonton and graduated from NorQuest College with a Hospital Unit Clerk Certificate. Outside of work, Kurya likes to spend time with friends and family, reading books, shopping and absolutely adores her puppy Henni! Kurya also has a slight obsession with Starbucks! Make sure to check out which Tumbler she brought in that day (she has over 50!)